Sterling Silver Pentacle with Stones
Sterling Silver Pentacle has Amethyst, Sapphire, Ruby, Emerald and Citrine set into it.
14kt White Gold & Diamond Cross
This page is for the one of a kind pieces Store Owner/Jeweler Paul Klein designs and creates here at Kaleidoscope Gallery.
Some pieces can be re-created please contact us for pricing information.
Platinum & Diamond Ring

2CT Diamond & 14kt White Gold Engagement Ring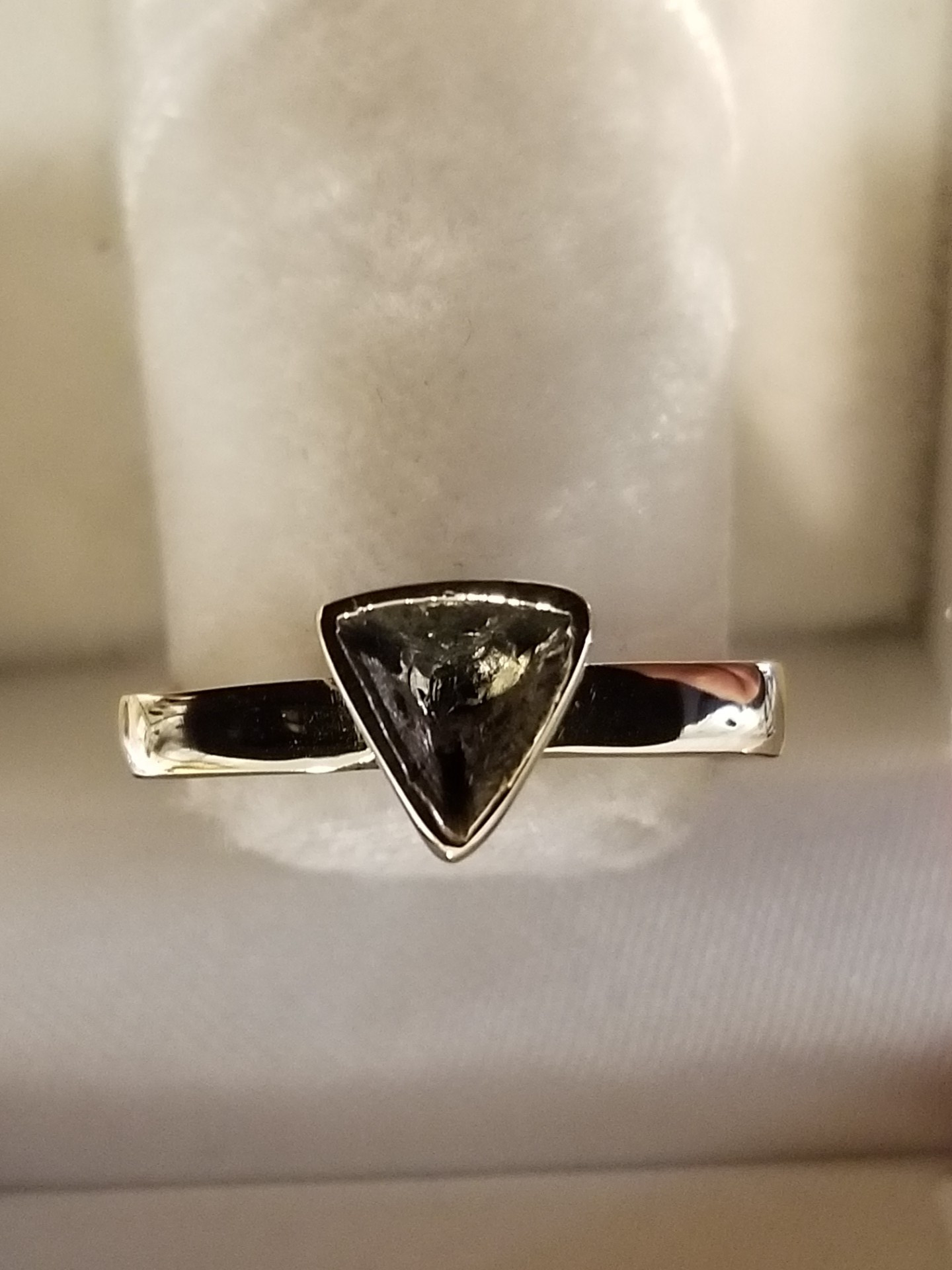 White Gold Setting for Tanzanite Trillion Ring
Finished ring 14kt White Gold Tanzanite Trillion Square Ring