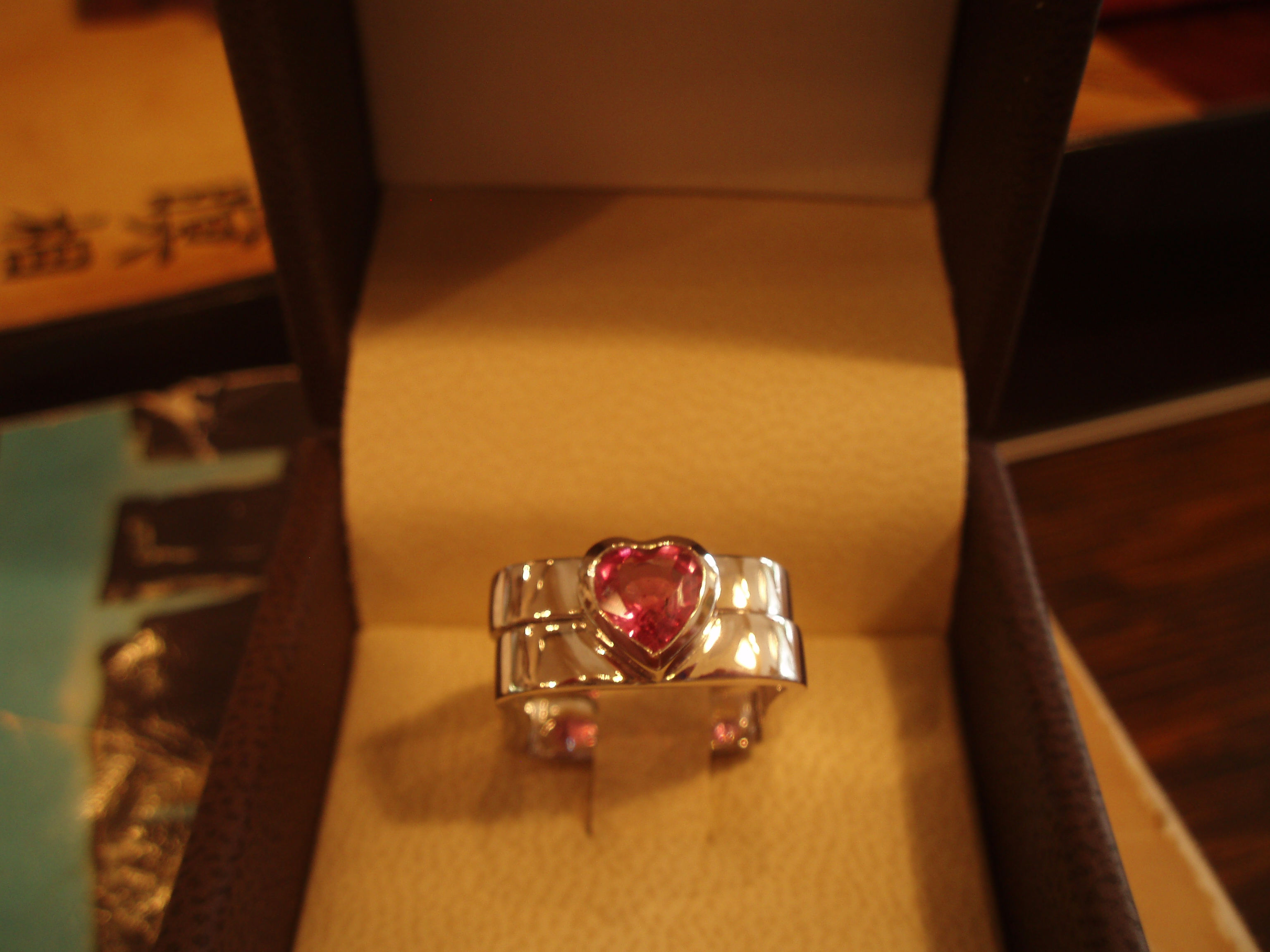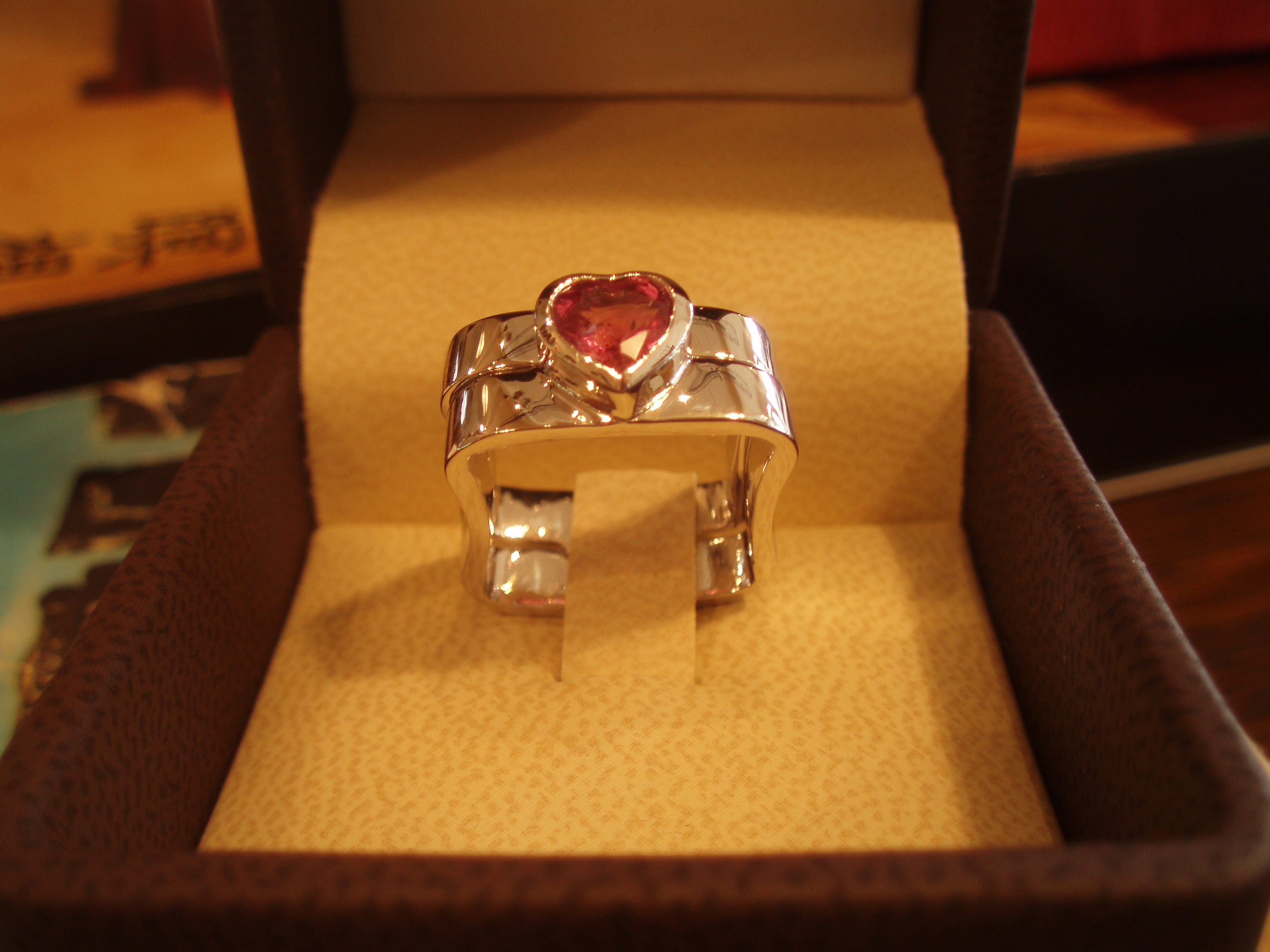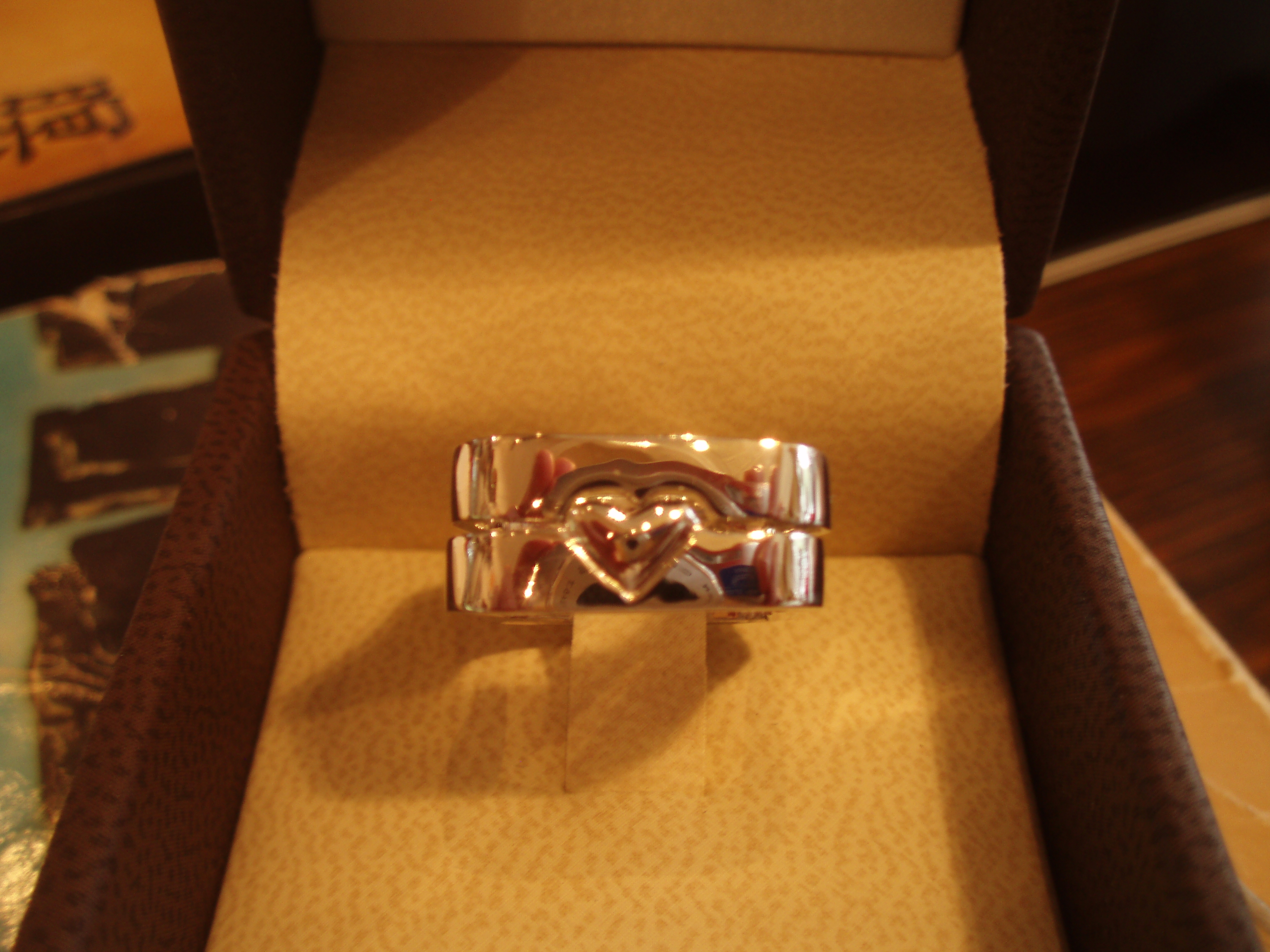 Engagement Wedding Band Set


1 Ct. Heart Shaped Pink Sapphire
​set in 14kt White Gold
Bottom of the band has a heart that
​locks the bands together ​​
Store owner and Jeweler Paul Klein can create one of a kind pieces for those special moments in life. Here are some of the pieces Paul has made for customers.​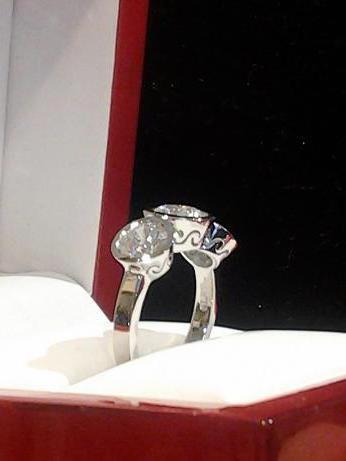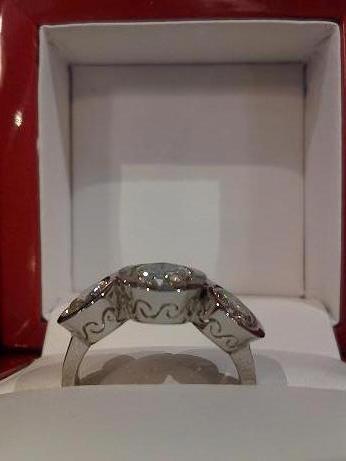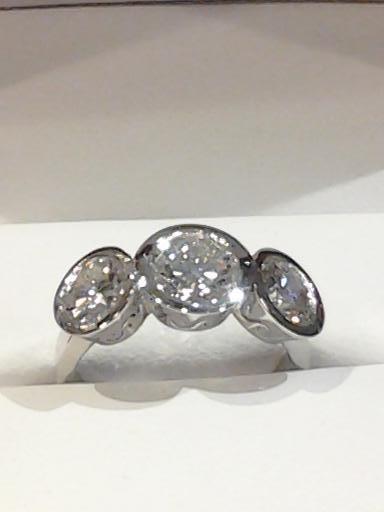 Custom ring designed by Paul Klein.
​3 stone band approx. 2ct. tw.
​set in Platinum ​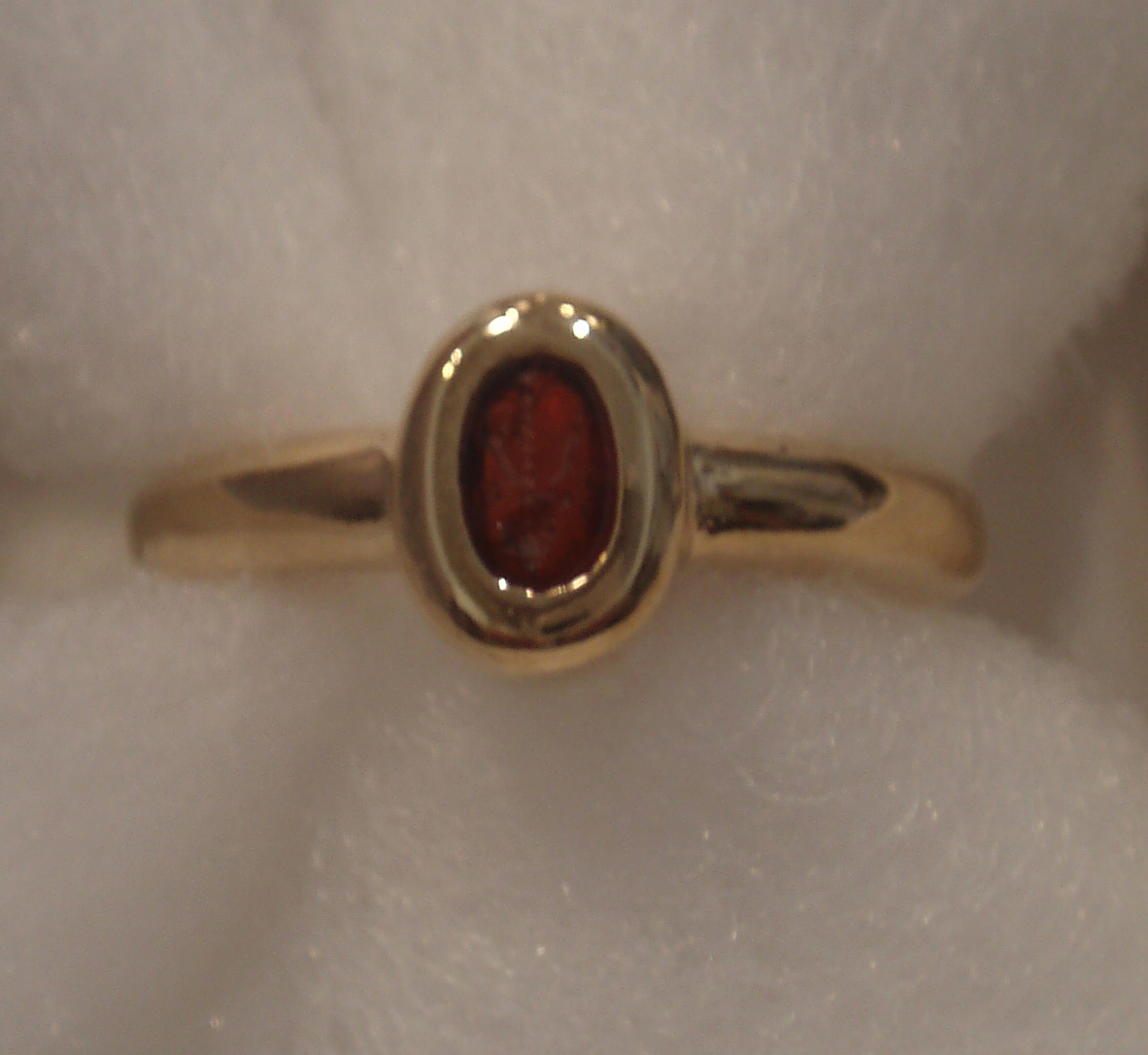 This 1s one of a pair of custom rings made for a couple as their wedding bands. Based on the customers original artwork..
​His ring , shown , has an emerald in the eye of the larger bird and a ruby in the other. Her band has the stones in the opposite position. The picture came out a little fuzzy, just an example of what we can do here.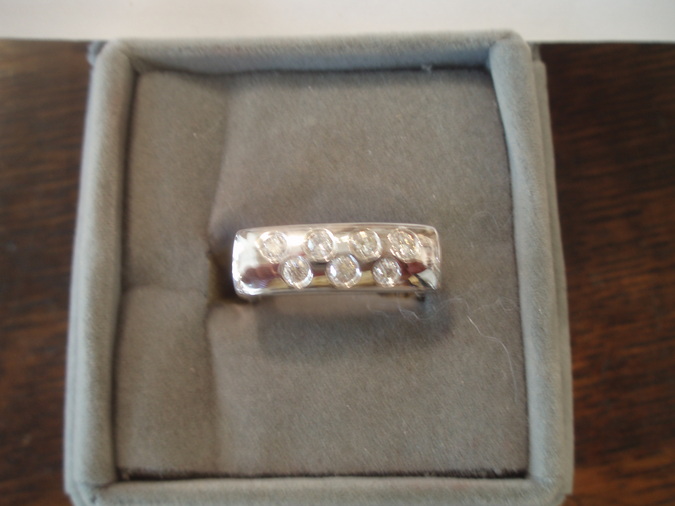 Antique Roman intaglio carved garnet set in 18kt yellow gold
Our exclusive square band in 14kt whiite gold with gypsy set diamonds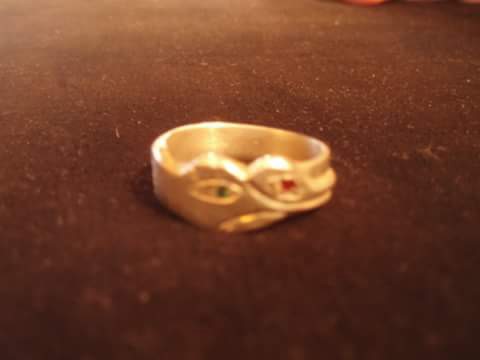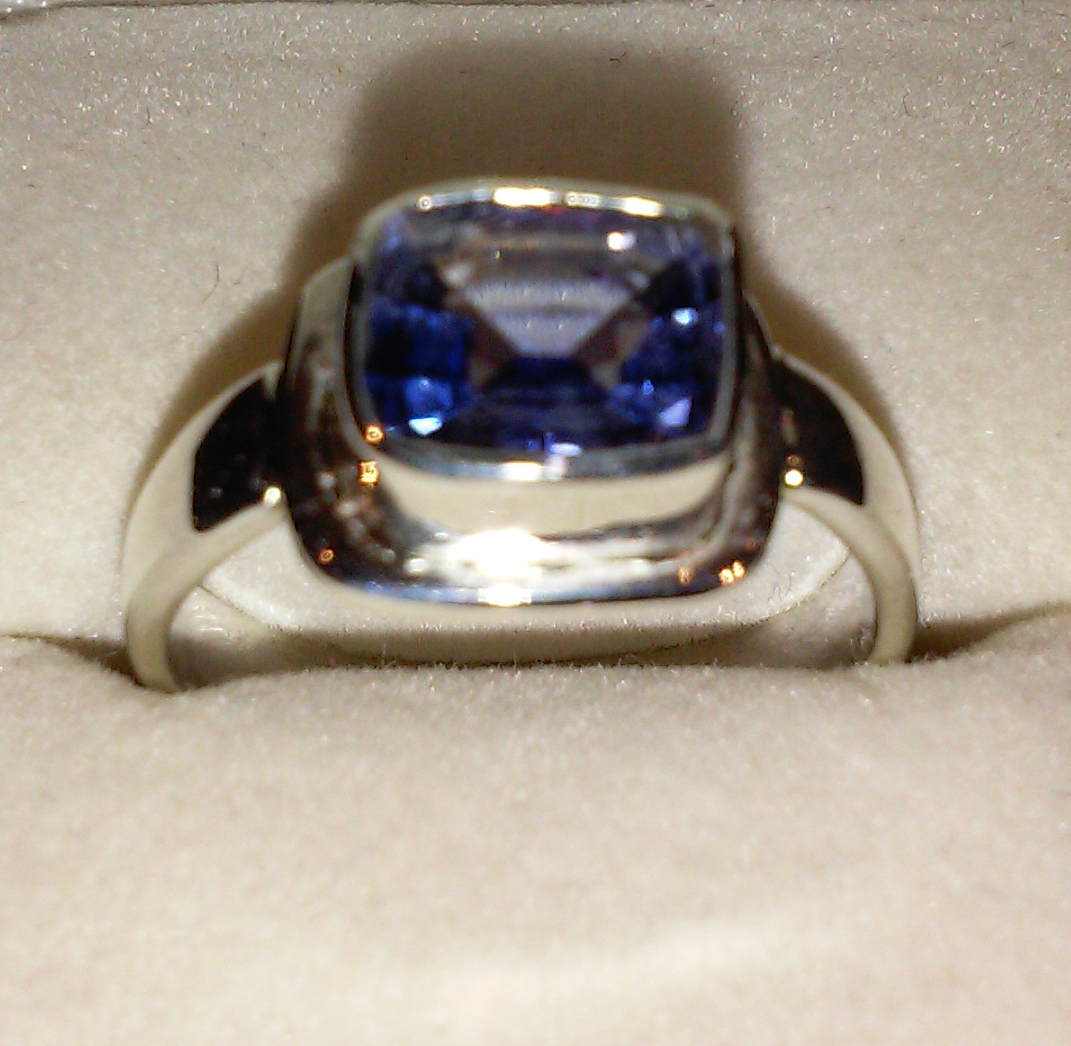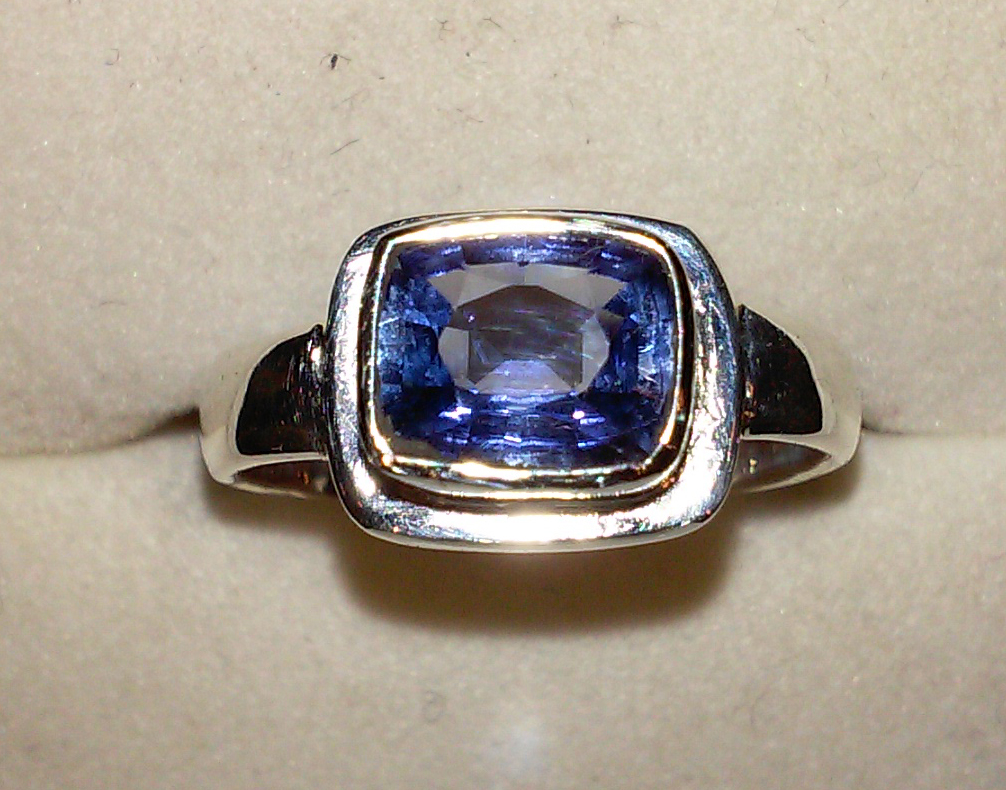 Custom Sapphire Ring


Customers stone ​with custom setting. Created by Paul Klein.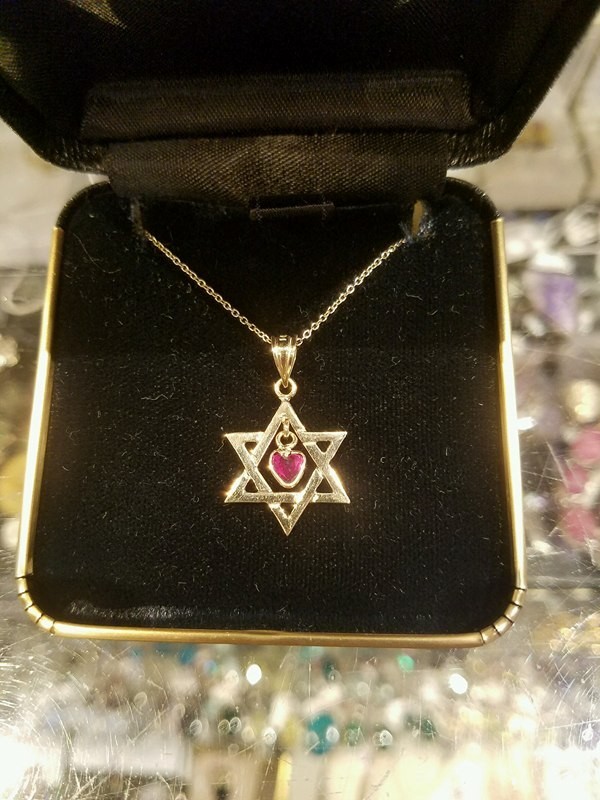 Star of David

This Star of David has a heart shaped Ruby hanging from the inside of the star. ​​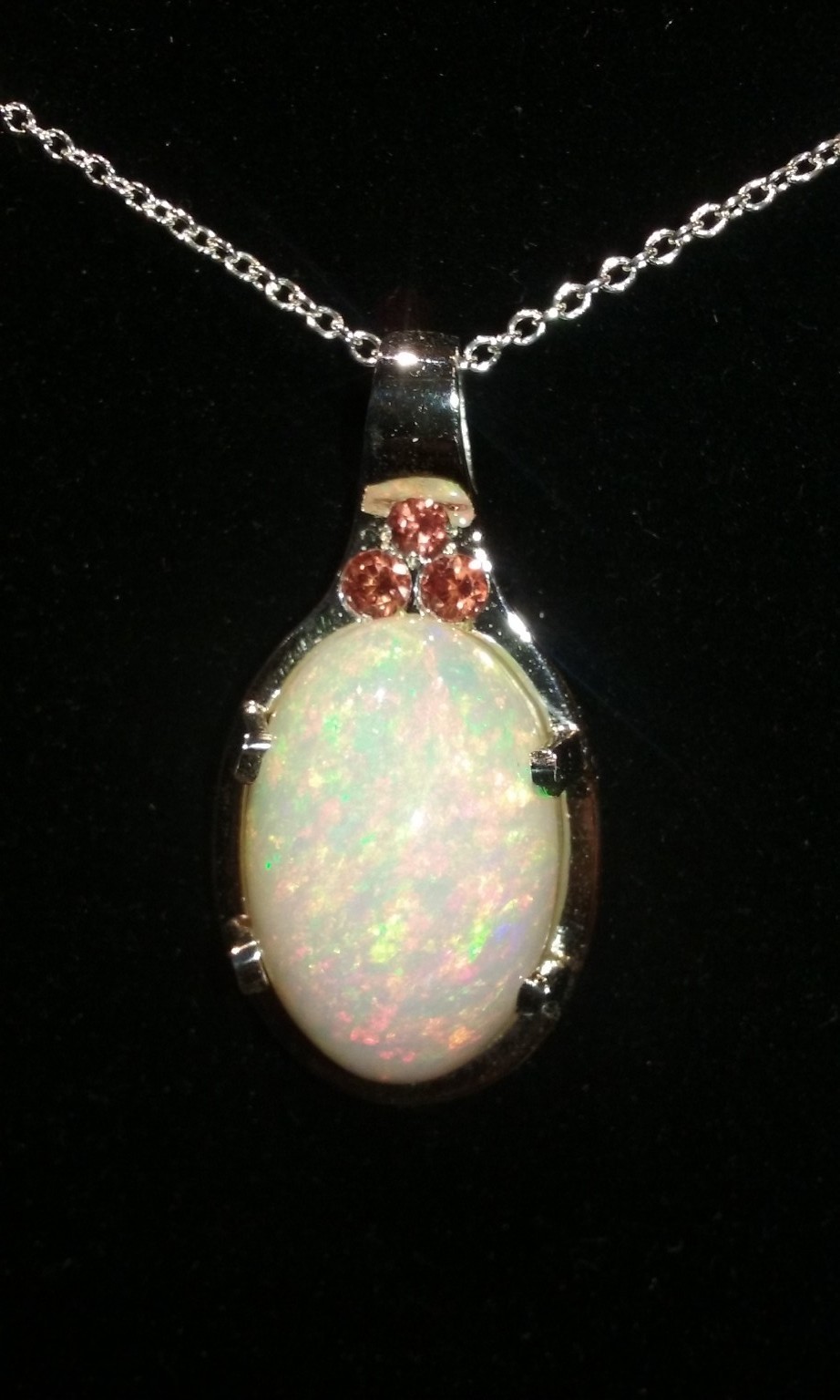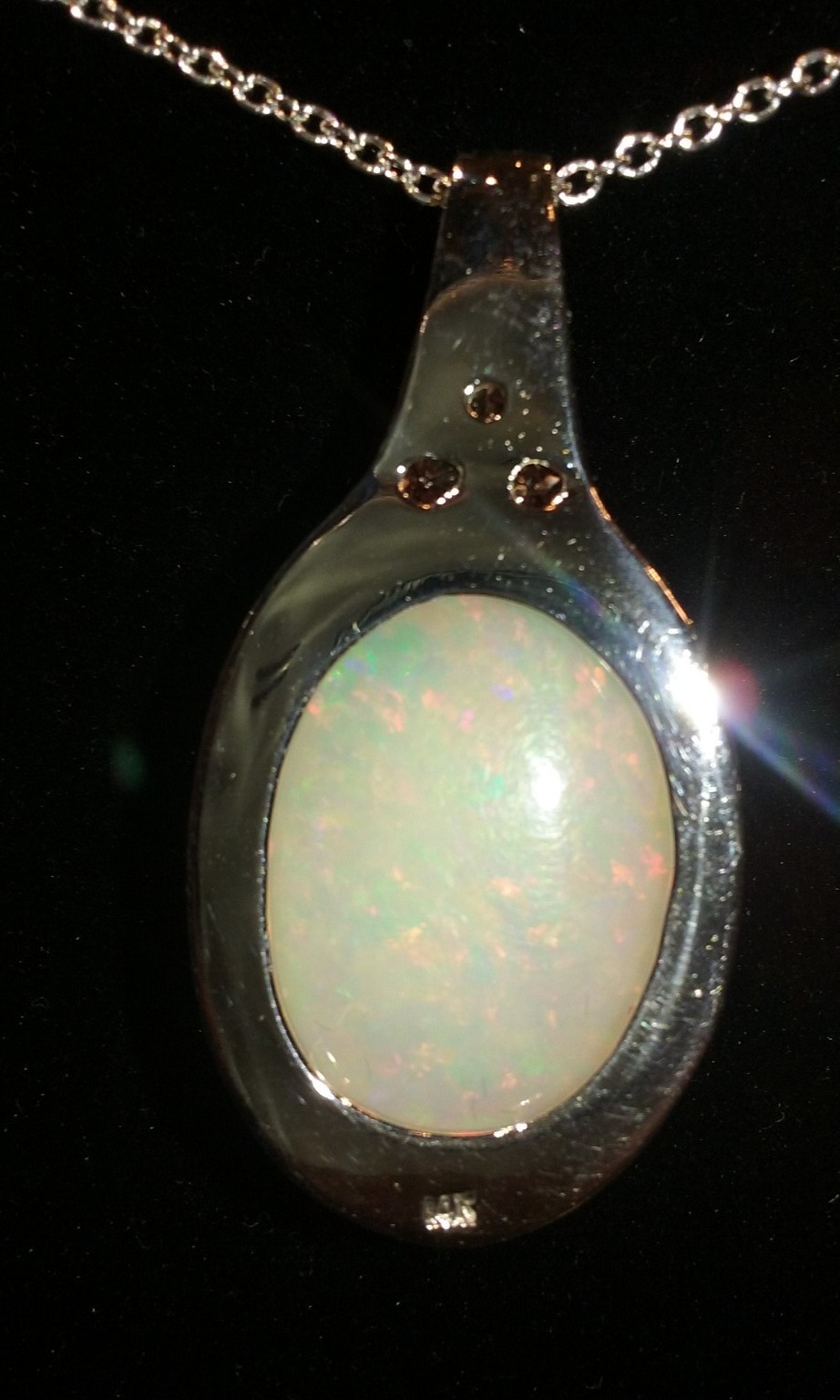 21 CT Ethiopian Opal with 3 Padparasha sapphires set in 14kt white gold.

Created by: Paul Klein​